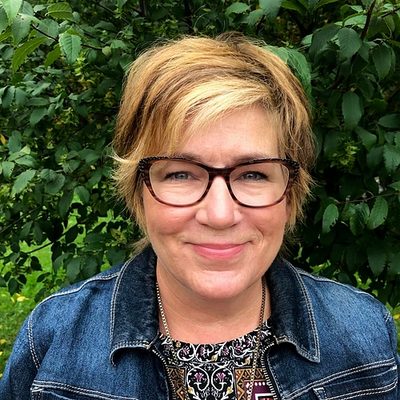 Sara Nielsen
Administrative Assistant in Economics,
Economics
Proctor
---
Sara joined the Economics Dept as an Administrative Assistant in August, 2012. Before working at Carleton she was a legal secretary/assistant for the United State District Court of MN and at a law firm, and more recently worked substituting as an office assistant and special educational assistant for the Northfield Public Schools. Sara and her husband Tom have 3 children. Sara enjoys time with family and friends, traveling, gardening, cooking, baking and golfing.
---
At Carleton since 2012.