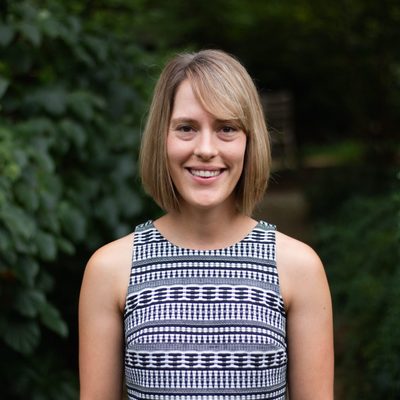 Sarah Kennedy
Robert A. Oden, Jr. Postdoctoral Fellow for Innovation in the Humanities and Archaeology,
Archaeology
---
Education & Professional History
University of Wyoming, BA; University of Florida, MA; University of Pittsburgh, PhD
I am an archaeologist whose research focuses on marginalized labor, power dynamics, social identity, and foodways practices in colonial Peru. I teach courses on archaeological methods, North and South American archaeology, labor and coercion, ancient urbanism, and food/cuisine.
My research in Peru has primarily examined the effects of Spanish enforced colonial policies in South America, such as tribute (taxes) and forced resettlement (reducción) of native populations. In 2017, I began the Trapiche Archaeology Project to study the effects of colonial mining labor in Puno, Peru, excavating isolated work camps (silver refineries) where indigenous laborers were forced to work and process metals for the Spanish colonial government.
---
At Carleton since 2021.
Current Courses
Fall 2022

ARCN 246:

Archaeological Methods & Lab

Winter 2023

ARCN 211:

Coercion and Exploitation: Material Histories of Labor

Fall 2023

ARCN 246:

Archaeological Methods & Lab

Winter 2024

LTAM 220:

Eating the Americas: 5,000 Years of Food

Spring 2024

ARCN 111:

Archaeology of the Americas