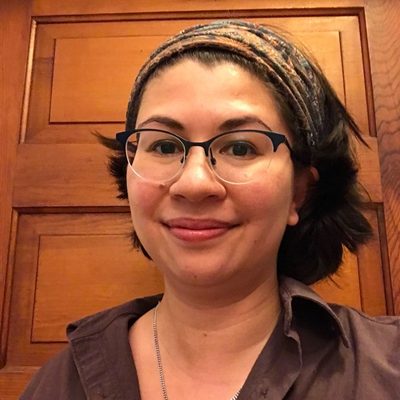 Sonja Anderson
Assistant Professor of Religion,
Religion
---
Sonja Anderson (UCLA, B.A.; University of Notre Dame, M.T.S.; Yale University, M.A., M.Phil., Ph.D.) teaches courses in late ancient Christianity and Judaism, religious violence, gender and Catholicism, and religion and medicine. Her current book project, "Idol Talk: False Worship in the Early Christian World," explores how ancient Christians and Jews used idolatry polemic to claim a distinctive identity for themselves over against their "pagan" peers and how scholarly narratives have replicated this claim to uniqueness. At the moment, she is particularly intrigued by the nexus of sincerity, materiality, and ritual action in early Christian conceptions of the eucharist and penitential discipline. Her favorite place to be is in conversation with students and colleagues about the weirdness of how we imagine ancient religion.
---
At Carleton since 2016.