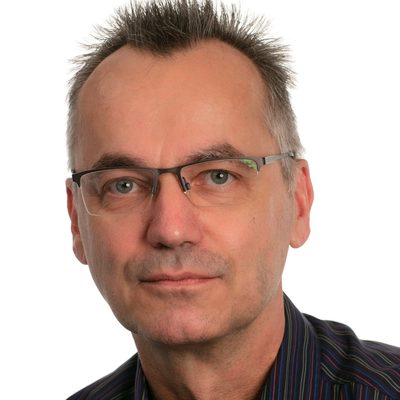 Rainer Polak
Benedict Distinguished Visiting Professor of Music,
Music
---
Rainer Polak is a music and dance researcher specializing in djembe drumming and dance from Mali. At the RITMO Centre for Interdisciplinary Studies in Rhythm, Time and Motion (University of Oslo), he leads the project DjembeDance. He currentlyserves as the Benedict Distinguished Visiting Professor of Music at Carleton College (Department of Music) during the spring 2023 term. Previously, Polak was a researcher at the Max Planck Institute for Empirical Aesthetics (2017–2022) and the Hochschule für Musik und Tanz Köln (2011–2016).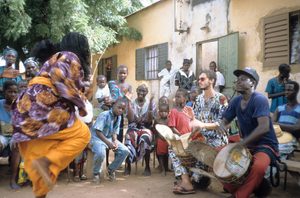 In the 1990s, Polak studied social anthropology, African languages, and African history at the University of Bayreuth (Germany), where he earned an MA degree in 1996 and a PhD in 2002. Since then, he has also taken sociological, ethnomusicological, performance-theoretical, music-theoretical, empirical-musicological, and cognitive-scientific perspectives; recently, he has been developing an approach to empirical choreomusicology (integrated music/dance studies).
Polak is associate editor of the journal Music Perception since 2018 and serves as reviewer for various journals and research funding agencies. In addition to his career as a researcher, he has also taught djembe drumming up to the university level and repeatedly organized concert and workshop tours to Europe for music/dance performers from Mali.
In sum, rather than a particular discipline or profession, the constant in Polak's biography is a sustained, participatory, and collaborative engagement with performers, performance practices, and communities of practice in Mali.