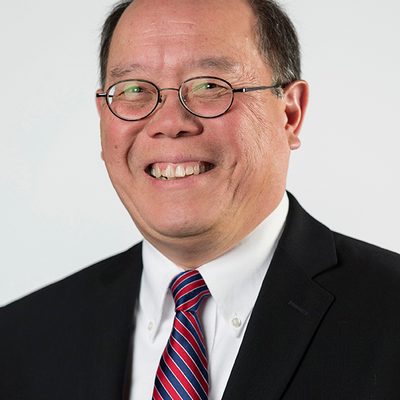 Rodney Oto
---
I started at Carleton in 1999.  Prior to that I have worked at the University of Minnesota, Morris Campus, Austin College in Texas and Colorado College in Colorado Springs.  I started in this business at Coe College in Cedar Rapids, Iowa.
I have a Bachelor's Degree from Coe College and an Ed.M. from Harvard University.
I'm very interested in how colleges and universities help students and families finance their college education.  To help our profession develop the right and appropriate tools to get this done, I've been involved with the College Board, the National Association of Student Financial Aid Administrators and the Consortium on Financing Higher Education.
---
At Carleton since 1999.