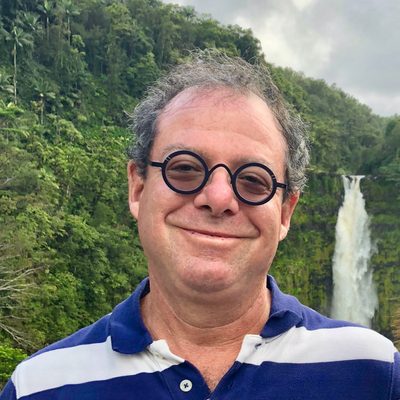 Richard Keiser
---
Education & Professional History
Carleton College, Department of Political Science, 1991-Present.
DIS – Danish Study Abroad Program, Visiting Faculty, European Political Studies Program, 2007-08.
Carleton College, Program in American Studies, Director, 2004-07.
Associated Colleges of the Midwest, Chicago Urban Studies Program, Visiting Professor, Fall 2001.
University of Denver, Department of Political Science, 1989-91.
Highlights & Recent Activity
Technos International Education Week, Carleton College Faculty Representative.  Technos College, Tokyo, Japan.  June, 2019.
"Subverting the American Dream: New White Flight from US High Schools." Le Monde Diplomatique,September 2020.  This article has been translated and published in French and German.