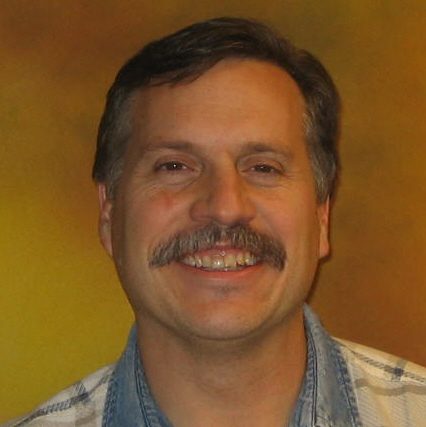 Randy Hoffner
Science Support Specialist,
Information Technology Services
---
Randy has worked in his current role as a Science Support Special since joining the Carleton Community in 2008. He holds a BS in Natural Resource Management with an emphasis on Soil Science from the University of Wyoming. His graduate studies focused on the remediation of mercury-contaminated soils. He has also worked as a commercial photographer and has an associate's degree in commercial photography.
Prior to coming to Carleton, Randy worked for the University of Wyoming Libraries as a network and systems administrator. He acquired much of his computer knowledge from his time spent as a systems administrator for Dish Network.
Randy enjoys providing technical support for the faculty and especially enjoys helping them incorporate new technology into their workflow. He mentors talented student workers to develop teaching and research mobile applications for the Carleton community.
---
At Carleton since 2008.