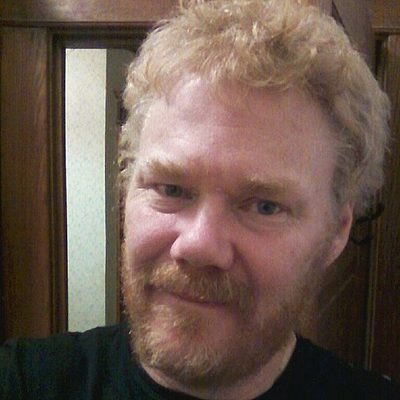 Rob Hardy
---
Education & Professional History
B.A., Oberlin College (1986), Ph.D., Brown University (1991).
Taught at Carleton: 2006, 2008-2010, 2013-2016, 2020-2022
Other Higher Education Teaching Positions: Visiting Assistant Professor of Classics, Gustavus Adolphus College (1991-1992); Adjunct Faculty Member, Department of Modern and Classical Languages, University of St. Thomas (Fall 2005); Co-Director, Dickinson College Summer Latin Workshop (2016)
Highlights & Recent Activity
My most recent project is an online commentary on Homer Odyssey 9-12 for Dickinson College Commentaries, a collaboration with Thomas Van Nortwick (Nathan A. Greenberg Professor of Classics Emeritus, Oberlin College) and Christopher Francese (Asbury Clarke Professor of Classics, Dickinson College). As part of this project I worked with four Student Research Partners, funded by the Humanities Center, in December 2021. I'm currently working on a commentary on Odyssey 5-8 with the same collaborators at Dickinson and Oberlin. I'm also working with Austin Mason and Alex Knodell to create an annotated digital 3D model of a Homeric ship to accompany the commentaries.
Organizations & Scholarly Affiliations
ASCAP