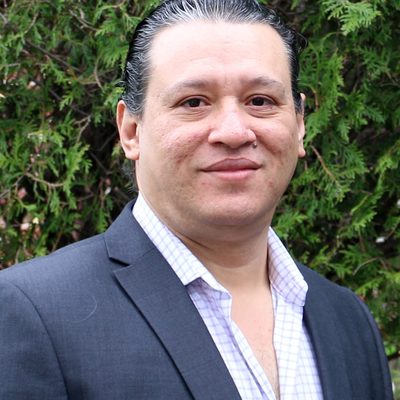 Pedro Quijada
Visiting Assistant Professor of History,
History
---
B.A., M.A. California State University Los Angeles, Ph.D. University of Minnesota. I am a historian of Modern Latin America. My research focuses on Central America and I am interested in exploring forgotten events, particularly those that reveal the bright histories of these countries—events such as the Guatemalan Ten Years of Spring, the Costa Rican Civil War, the military reforms of the 1970s in Honduras, and the 1948 Revolution in El Salvador. I am also interested in Migration, Memory Studies, History & Literature, and History & Music.
Courses
Fall 2022
History 100. Unknown Latin America
Winter 2023
History 170. Modern Latin America. 1810-Present
History 279. Central American Revolutions.
Spring 2023
History 177. Latin America through Music
History 275. Latin American Immigration in the US
---
At Carleton since 2022.