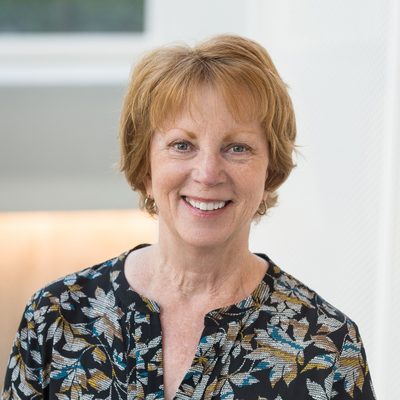 Peggy Pfister
---
My responsibilities in the Office of the Provost include providing administrative and project support to the Provost and Associate Provosts and overseeing the day-to-day activities of the office. I facilitate communication to and from the Provost to faculty, administrative offices, trustees, and other external constituents, and work closely with department chairs and administrative assistants to facilitate the work of the academic division.
Education
Concordia University-St. Paul, B.A. in Organizational Management and Communication
---
At Carleton since 1999.