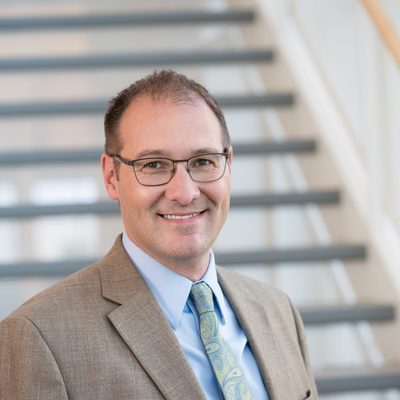 Nathan Grawe
---
Education & Professional History
St. Olaf College, BA; University of Chicago, MA, PhD
Dr. Nathan Grawe is Professor of Economics at Carleton College where he has served on the faculty since 1999.  His work as a labor economist studies the connections between family background and educational and labor market outcomes.   Nathan's 2018 book, Demographics and The Demand for Higher Education (Johns Hopkins University Press) examines how recent demographic shifts are likely to affect demand for higher education. In a follow-up project, The Agile College (Johns Hopkins University Press), Nathan draws on interviews with higher education leaders to provide examples of how proactive institutions are grappling with demographic change.
Nathan has participated in the leadership of Carleton's Quantitative Inquiry, Reasoning, and Knowledge (QuIRK) initiative and has shared what Carleton has learned through this initiative through invited talks and professional development workshops at dozens of colleges and universities across the US and Canada.  Since 2015 he has served as Senior editor of Numeracy, the flagship journal of the National Numeracy Network. In 2018 he took on the role of Executive Editor of the journal.
---
At Carleton since 1999.
Current Courses
Fall 2022

ECON 111:

Principles of Microeconomics

ECON 264:

Health Care Economics

Winter 2023

ECON 111:

Principles of Microeconomics

Spring 2023

ECON 291:

Independent Study