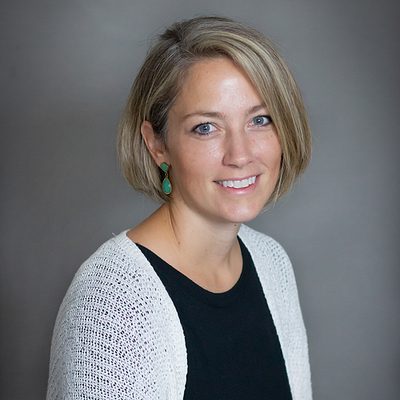 Megan Tarmann
---
She/her/hers
Whether you are a new student to Carleton or a returning student, life here can feel overwhelming at times. Overwhelm can show up in students in many different ways. Sometimes it shows up at night when you are trying to go to bed and your thoughts keep spinning and spinning. You may feel disengaged or in your head while interacting with peers and faculty. There may be thoughts such as, "I don't belong here" or, "I can't believe I just said that". Many times if difficult feelings and thoughts aren't dealt with, they can turn into unhelpful behaviors. Maybe you notice patterns in your eating that have changed, you are isolating more or you are short tempered with yourself and others. However it shows up, know that it happens to everyone and therapy gets to be a place for support, self exploration and skill building.
My favorite part of being a therapist is watching people become more themselves over our time together. Feelings are meant to move through us and talking it out, engaging in creative expression or alternative therapies can be some ways to help process these experiences and get you closer to your core self. You are the expert on your life and I am an expert on guiding people to their truth and wisdom. I look at attachments in current and historical relationships including society and systems at large to help us understand some of the barriers you are facing today. I have almost ten years of experience working in multiple levels of care with people of all ages who have suffered from eating disorders. I also just completed basic training in Accelerated Resolution Therapy (ART) and look forward to using this modality with you in your healing through difficult family dynamics, trauma, depression and anxiety. I also integrate Cognitive Behavioral Therapy (CBT) and Dialectical Behavioral Therapy (DBT) in my work.
---
At Carleton since 2021.