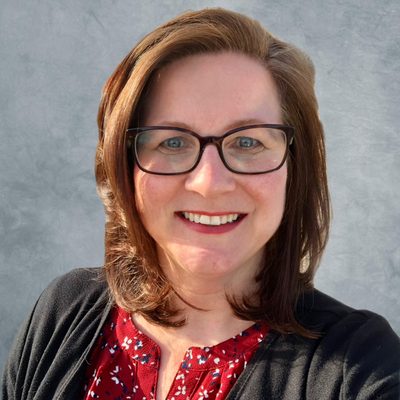 Marit Lysne
---
I have been working at Student Health and Counseling (SHAC) since 2000, first as a therapist, then as the Coordinator of Counseling Services, and as the Director since 2010. I am a licensed clinical psychologist with interest in the treatment of eating disorders, anxiety, depression, and helping students explore their identity development in the areas of interpersonal relationships, race/ethnicity, sexuality, and gender. Administratively, I manage the integrated services of Counseling, Medical, and Psychiatry, which allows for SHAC to care for Carls in a holistic, multidisciplinary fashion. Before coming to Carleton, I worked and trained in larger hospital-based systems including Mayo Clinic, Hennepin County Medical Center (Dept of Neuropsychology), and the St. Cloud Hospital.
I live in South Minneapolis with my spouse and two high school-aged children. Although I tolerate winter as a native Minnesotan, I thrive in the summer, enjoying time in nature, weekends at the cabin, lots of sunshine, any activity on or around water, and relaxed, joyful time with my family.
---
At Carleton since 2000.