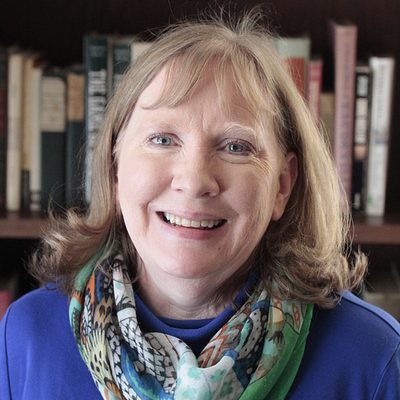 Maureen Kerns
Admin. Assistant in Admissions, Admissions Receptionist,
Admissions
---
My background: University of Illinois, Urbana-Champaign (Go Illini!) with a degree in Economics.
I've been working in the Admissions Office since 2006 where I am involved in all things dealing with visits. The best part of my job is helping students and families learn more about Carleton and what a great school it may be for them. It's amazing to get to know our students and to watch them grow over the four years. I love it when they come back to visit.
Don't be put off by the winters. Minnesota has so much to offer with four distinct seasons so get out and enjoy them all.
---
At Carleton since 2006.