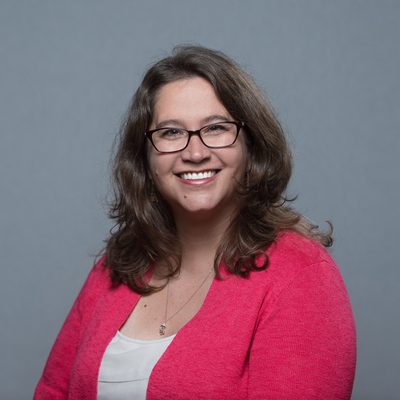 Meredith Galdeen
---
Meredith coordinates the 25th Reunion program at Carleton and works closely with alumni volunteers to drive engagement and giving around this landmark anniversary.
Meredith originally hails from Michigan and holds a B.S. in Biology from Grand Valley State University. She has been at Carleton since 2018, previously spending over a decade working in non-profit training and consulting with Blackbaud, Inc.
---
At Carleton since 2018.