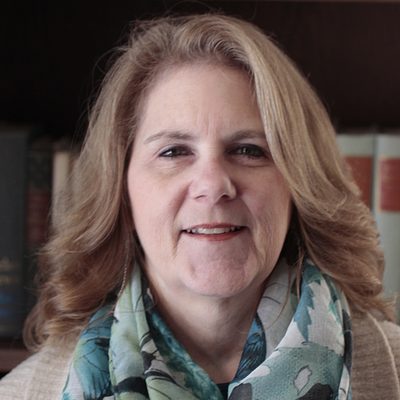 Linda Mueller
Assistant to the Vice President and Dean of Admissions,
Admissions
---
I began my career at Carleton in the Admissions Office in September 2003 as the Assistant to the Sr. Associate Dean of Admissions and Administrative Assistant. In addition to supporting the Sr. Associate Dean, I helped supervise our student workers and assisted with coordinating 3 major annual recruitment/yield events. In 2016, I moved to the position of Assistant to the Vice President and Dean of Admissions. In this role, I provide executive level administrative support to the VP and Dean, Manage the Admissions Office budget, provide assistance to the Senior Associate and Director of Admissions and co-coordinate 3 major recruiting events annually.
I have served in various roles for SAC (Staff at Carleton), including executive committee, co-chair, benefits representative, special events, area representative and SAC representative for the Director of Human Resources search.  I served on the College Benefits Committee from 2010-2020. As an exempt staff, I am a member of Forum and serve on the Events committee.
I currently serve on the Carleton Craft and Custodial Bake Sale Committee which organizes an annual holiday craft and bake sale that helps to raise money for the Custodial Scholarship Fund, established in 1993.
---
At Carleton since 2003.