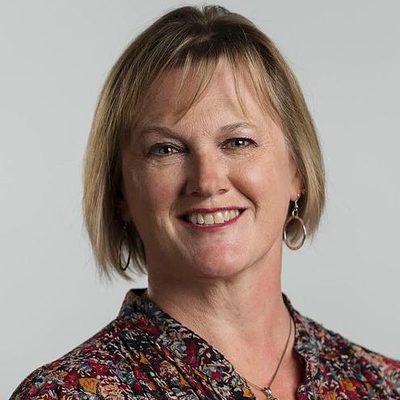 Karen Moldenhauer
---
Karen began working at Carleton in 2002 as an administrative assistant in the Office of Planned Giving, and in 2006 joined the Dean of the College Office as Sr Administrative Assistant to the Associate Dean.  Karen supports Associate Dean Andrew Fisher, and they oversee academic issues related to students: language exemptions; academic integrity; Commencement; New Student mailings and registration; Academic Fair. And for faculty: Academic Standing Committee; Curriculum management; Consortium for Faculty Diversity; Distinguished Visitor-in-Residence program; Education and Curriculum Committee; Faculty/student research funds; Non-tenure track hiring; Off-Campus Studies.
Additionally, Karen supports Director of Student Fellowships Marynel Ryan Van Zee.  The Office of Student Fellowships helps students as they navigate the application processes for Carleton-funded and national fellowships.
Education & Professional History
Before Carleton, Karen was office manager for an advertising sales firm, and spent several years in banking.  She is a graduate of Dakota County Technical College.
Highlights & Selected Accomplishments
Fun fact:  Karen was co-recipient of the "Name the Building" prize, which temporarily changed the Middle School's name to The Arts Union (now The Weitz Center for Creativity).
Professional Organizations & Affiliations
Member of Phi Theta Kappa.
Trained (currently inactive) American Red Cross volunteer – Disaster Action Team (DAT) member, local and national. Specialties: Client Services; Shelter Operations; Damage Assessment; Emergency Response Vehicle (ERV) driver.
---
At Carleton since 2002.