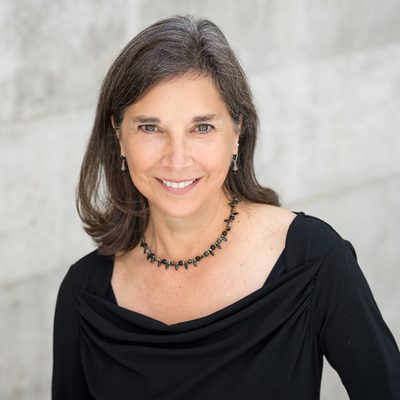 Krista Herbstrith
---
As part of Carleton's Alumni Relations team, I work on our annual Reunion event specifically with the 25th, 30th, and 35th Reunion program committees and manage the alumni Regional Carls Program (formerly Carleton Clubs) throughout the country.
Education & Professional History
Before joining the Alumni Relations office in August of 2018, I worked at Carleton's Science Education Resource Center (SERC) and for the executive office of the National Association of Geoscience Teachers (NAGT) from 2012 to 2018. At SERC and NAGT, I worked with faculty to manage projects involved with undergraduate Science, Technology, Engineering, and Mathematics (STEM) education and worked directly with numerous advisory boards and committees, cross-disciplinary working groups, and large and small grant project principle investigators. In addition, I was responsible for planning, development and implementation of marketing strategies, communications and outreach, and public relation activities for both SERC and NAGT. I came to SERC from Carleton's Educational Studies Department where I was responsible for administration of all department activities including student teaching placement, field experiences, and teacher certification.
My prior experience includes work in publishing, marketing and publicity, nonprofit administration, and environmental advocacy. I have served as a representative on the Staff at Carleton committee, was fortunate to be a part of one of the working groups for the last President's Strategic Planning process, and was an editor of the Carleton Weekly newsletter for faculty and staff. I served on Carleton's Community Board on Sexual Misconduct (2019-2022) and I'm currently the Forum (exempt staff) representative to the Community, Equity, Diversity, and Inclusion (CEDI) committee.
I live in Northfield with my husband. We have two sons: Ellis is a 2022 graduate of the University of Puget Sound and Evan is a class of 2024 student at Carleton majoring in history and archeology.
---
At Carleton since 2006.