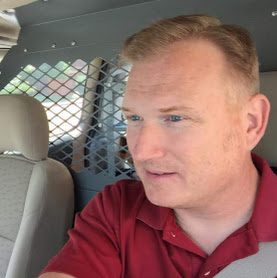 Kendall George
---
Kendall George is a security and systems engineer with over 2 decades of IT experience. He has worked in military, commercial, and higher education environments, both in the US and abroad. He has particular experience in supporting rapid deployment, branch environments, geographically distributed, and multi-campus systems. Kendall developed his affection for the higher education environment working for Texas A&M University's international campus in the Persian Gulf State of Qatar. Later, he was instrumental in planning and executing a shared services cloud that spanned all three campuses of the University of Oklahoma. He served as their first Shared Services Operations Manager and then as their Security Manager. He is now the Information Security Officer for St. Olaf and Carleton Colleges in Northfield, Minnesota.
Kendall holds a Bachelor of Arts degree in Economics-Mathematics from the University of California, Santa Barbara, and Master of Business Administration from California Baptist University.
---
At Carleton since 2018.