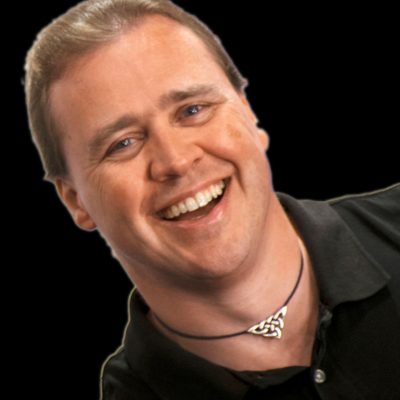 Kevin Chapman
Technology Support Specialist,
Information Technology Services
---
I am one of four professional staff working at the ITS Helpdesk, providing year-round technology support to students, faculty, and staff, with specific responsibilities for overseeing our amazing student staff. Beyond the Helpdesk, I have responsibilities for building and maintaining public and departmental computer labs, and instructor station computers. I am also one of the ITS staff assigned to IT infrastructure and logistics design and implementation on campus construction or renovation projects.
Looking to my past, I've worked in technology for my entire professional career, mostly in IT, but also in IT-related work. Prior to Carleton I worked as an independent consultant (mostly as a programmer) for Globe Ground North America, financialprinter.com, CMS, Inc., and Xerox PARC. I also spent some time in customer technical support at Thomson West (now Thomson Reuters). My US career began in the corporate world, working for DDS, Inc., a consulting firm specializing in training, education, and change management for clients implementing the SAP ERP system. My career has afforded me a good amount of travel , especially within the US, and I find that I've lived or worked in 4 countries and 12 states.
Professional Organizations
ACM – Association for Computing Machinery
SIGUCCS – The Special Interest Group on University and College Computing Services
---
At Carleton since 2005.