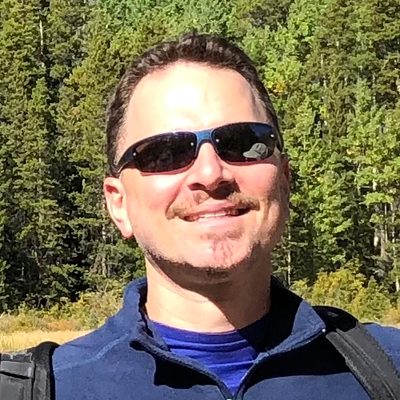 Ken Abrams
---
Education & Professional History
Dartmouth College, BA; University of Minnesota, PhD
Licensed Psychologist, Minnesota (LP 6356)
---
At Carleton since 2008.
Highlights & Recent Activity
Current Research Projects
> Examining the Prevention of PTSD via Virtual Reality and Findings from Cognitive Science
> The Relationship Between Alcohol Consumption, Exercise, and Heartbeat Perception
Recent Publications 
Abrams, K., Cieslowski, K.*, Johnson, S.*, Krimmel, S.*, Bierlein-De La Rosa, G.*, Barton, K.*, & Silverman, P.* (2018). The effects of alcohol on heartbeat perception: Implications for anxiety. Addictive Behaviors, 79, 151-158.
Abrams, K., Krimmel, S.*, Johnson, S.*, Cieslowski, K.*, Strnad, H.*, Melum, A.*, & Kryder, C.* (2017). Nicotine deprivation attenuates panic reactivity in smokers: Findings from a placebo-controlled nicotine patch study. Depression and Anxiety, 34, 996-1005.
Abrams, K., & Ziegler, N. (2016). Facilitating study abroad for psychology students. Psychology Teaching Review, 22(20), 4-17.
Gross, D., Abrams, K., & Enns, C. (Eds.). (2016). Internationalizing the Undergraduate Psychology Curriculum: Lessons Learned at Home and Abroad. Washington, DC: American Psychological Association.
* indicates Carleton student
Organizations & Scholarly Affiliations
American Psychological Association (APA)
Anxiety Disorders Association of America (ADAA)
Association for Behavioral and Cognitive Therapy (ABCT)
International Association for Cross-Cultural Psychology (IACCP)
Current Courses
Fall 2021

ARTH 215:

Cross-Cultural Psychology in Prague: Czech Art and Architecture

EUST 278:

Cross-Cultural Psychology Sem in Prague: Politics & Culture in Central Europe-Twentieth Century

LCST 101:

Cross-Cultural Psychology in Prague: Elementary Czech

OCP 938:

CARLETON XC PSYCH PRAGUE

PSYC 290:

Cross-Cultural Seminar in Prague: Directed Reading

PSYC 358:

Cross-Cultural Psychology Seminar in Prague: Psychopathology

Winter 2022

PSYC 399:

Capstone Seminar

PSYC 400:

Integrative Exercise

Spring 2022

PSYC 254:

Psychopathology

PSYC 400:

Integrative Exercise