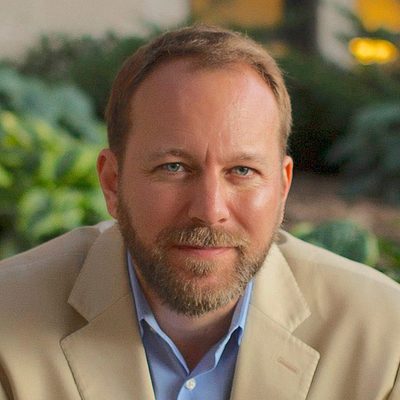 Jeff Snyder '97
---
Education & Professional History
Carleton College, BA; Harvard University, EdM; New York University, PhD
Jeff Snyder, Associate Professor of Educational Studies, is a historian of education who studies the modern United States. His work explores the intersections between the history of education and broader trends in U.S. cultural and intellectual history, examining questions about race, national identity and the purpose of public education in a diverse, democratic society. His teaching focuses on past and present educational policy and school reform movements.
Snyder has a keen interest in issues of academic freedom and free expression, especially as they relate to liberal arts education. He is a Fellow at the University of California National Center for Free Speech and Civic Engagement this 2022-2023 academic-year, along with his Carleton colleague Amna Khalid. They are completing a project called "Anti-CRT Bills Come to Campus: Documenting and Analyzing Emerging Threats to Free Expression and Academic Freedom from State Legislatures."
Snyder is the author of the book Making Black History: Race, Culture and the Color Line in the Age of Jim Crow (University of Georgia Press, 2018). His articles, essays and book reviews have appeared in academic journals such as History of Education Quarterly, Schools and Teachers College Record. He is also a frequent contributor to newspapers and magazines, including American Prospect, Boston Review, the Chronicle of Higher Education, Education Week, Inside Higher Ed, the New Republic and the Washington Post.
A Carleton alumnus, Snyder majored in Psychology and minored in Educational Studies. He holds an EdM in Learning and Teaching from the Harvard Graduate School of Education and a PhD in the History of Education from New York University. Before pursuing graduate studies, he taught English to Speakers of Other Languages to students of all ages and ability levels in the Czech Republic, France, China, India, Nepal and the United States.
Snyder teaches the following courses: Will This Be On the Test? Standardized Testing and American Education (EDUC 100), Introduction to Educational Studies (EDUC 110), History of American School Reform (EDUC 245), Fixing Schools: Politics and Policy in American Education (EDUC 250), Multicultural Education (EDUC 338) and Culture Wars in the Classroom (EDUC 367).
---
At Carleton since 2012.