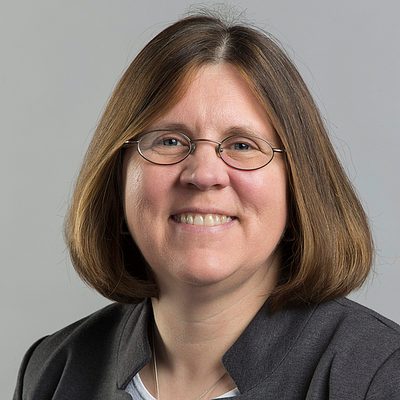 Janet Scannell
---
As Chief Technology Officer (CTO), I have responsibility for the strategic direction and operational support of Carleton's technology infrastructure. I manage the Information Technology Services (ITS) department which has a staff of 40 grouped in 5 units: Academic Technology (AT), Enterprise Information Services (EIS), Systems & Infrastructure (SIG), Technology Support (TSG), and Web Services (WSG).
I believe in lifelong learning and the role of liberal arts colleges in cultivating that passion in our students. I seek to support Carleton students, faculty and staff in their endeavors, including the ways in which technology furthers their aspirations.
I have a B.A. in General Science from Grinnell College, a B.S. in Mechanical Engineering from Washington University in St. Louis and an M.S. in Computer Science from Stanford University.
Before joining Carleton, I was the Director of Computing Services at Bryn Mawr College from 1999-2013. For nine years, I was an adjunct faculty member in a masters program in educational technology at Philadephia University.  I started my career as an engineer, software developer and project manager at companies such as Dupont, Amdahl and Intermedia Interactive. I attended the 2006 Frye Leadership Institute and have numerous professional presentations and publications.
---
At Carleton since 2013.