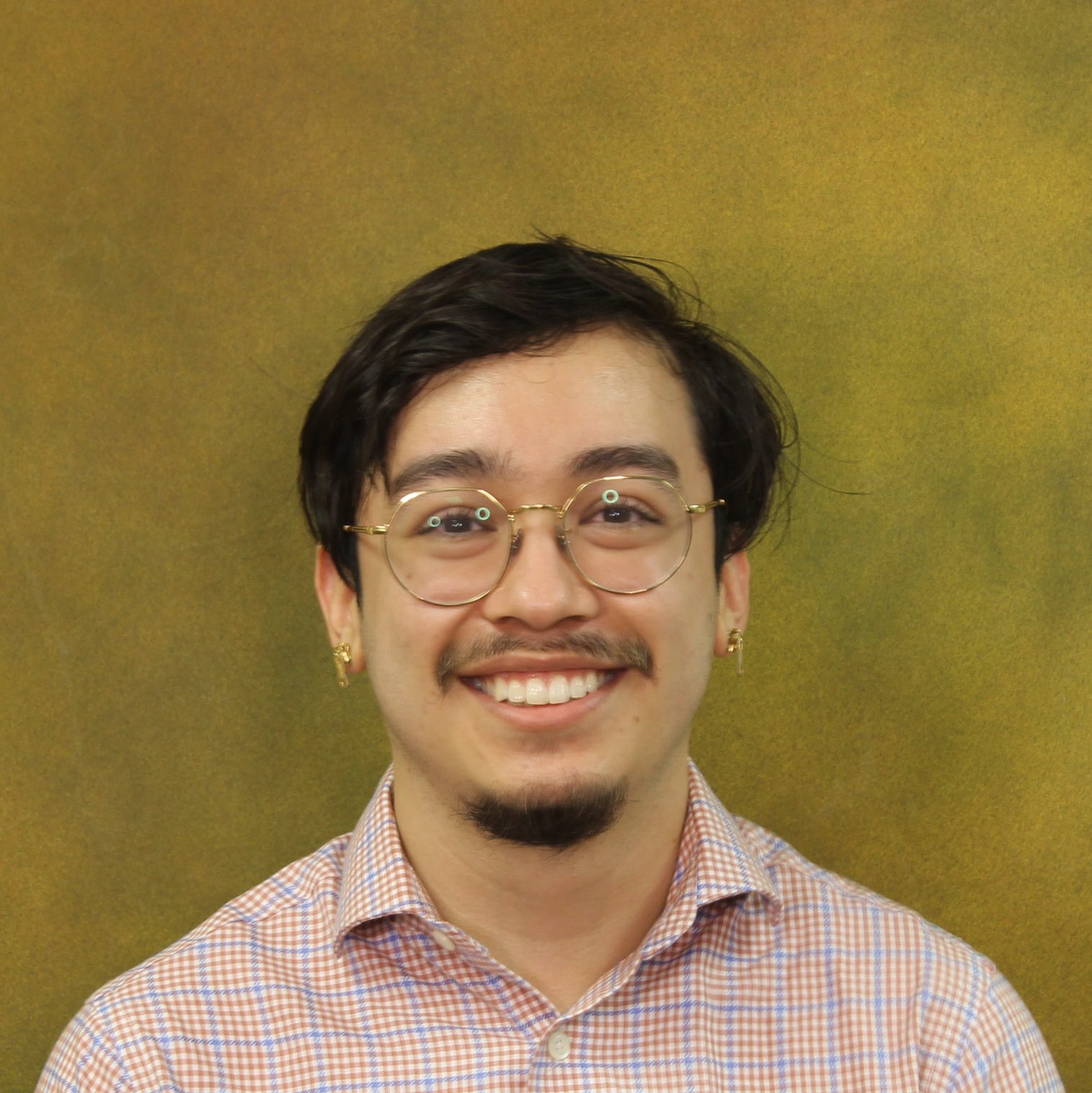 Jorge Esparza Hernandez
---
Hi all!
I am Jorge and I am one of the Admissions Officers for Carleton's Admissions Office. I do all kinds of work here but I also work closely with the Access team in Admissions. I recently graduated college in May '22 from St Olaf College right across the Cannon River with a major in Political Science and concentrations in Latin American Studies as well as Statistics and Data Science.
I was drawn to Carleton's Admissions team from the very beginning of my college journey back in 2018 and I'm happy to have found my way back to Northfield and Carleton College! Having worked in various higher education offices during my time at St Olaf, it just made sense to come back and work at another college with an opportunity to interact with prospective students and their families. I love sharing my passion for the liberal arts, Northfield, Carleton, and the college experience in general so feel free to contact me with any questions you may have.
---
At Carleton since 2022.