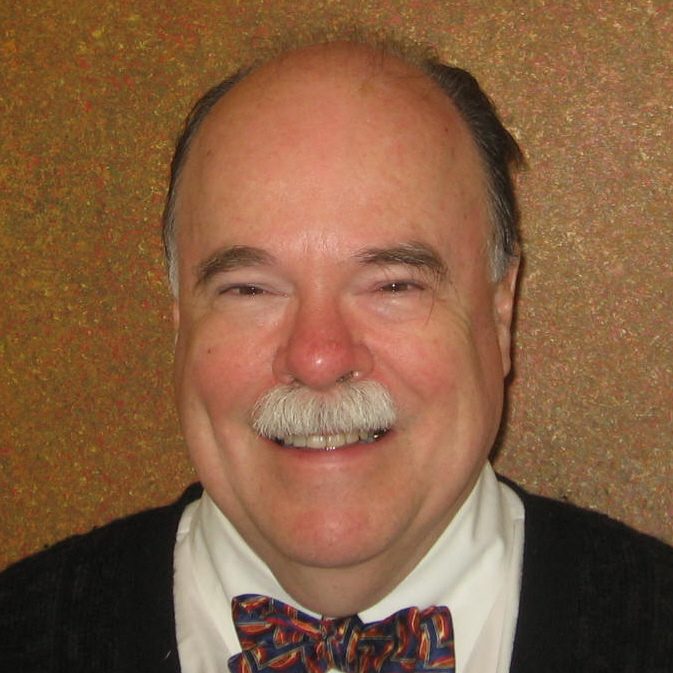 Jack Bryce
Marjorie Crabb Garbisch Professor of Classical Languages and the Liberal Arts, Emeritus,
Classics
---
Education & Professional History
Jack(son) Bryce was appointed to the Carleton Classics Department beginning in the fall of 1972, and taught in the department for forty years, finishing up in June of 2012.
Jack attended St Anselm's Abbey School, run by English Benedictines in Washington, D.C., from 1956 to 1962; then the Catholic University of America in Washington, where he majored in Latin, from 1962 to 1966; then Harvard University in Cambridge, MA, from 1966 to 1972.  Academic jobs were scarce in the early '70s, and only one other student from Harvard Classics was able to get a job in 1972; indeed my own at Carleton came about from a very lucky chance, when a Carleton classicist decided suddenly to resign in late winter of 1971-72.  I learned about the opening after all the normal channels were closed, and was very lucky to be invited for a campus visit in March of 1972, where I met Professor David Porter, chair of the Classical Languages Department, and Dean Bardwell Smith.  For some reason they hired me.
Highlights & Recent Activity
My dissertation on the Late Antique Latin author Lactantius (born towards the middle of the 3rd cntury AD, died about 326) was eventually published by Garland in 1990, as part of a project whereby they published selected Harvard dissertations.  I published a few scholarly articles in the reports from the quadrennial Oxford University Conference on Patristic studies, and I have maintained what is meant to be a complete bibliography of Lactantius studies.
Organizations & Scholarly Affiliations
American Philological Association, recently renamed the Society for Classical Studies; Oxford University Conferences on Patristic Studies; International Double Reed Society.