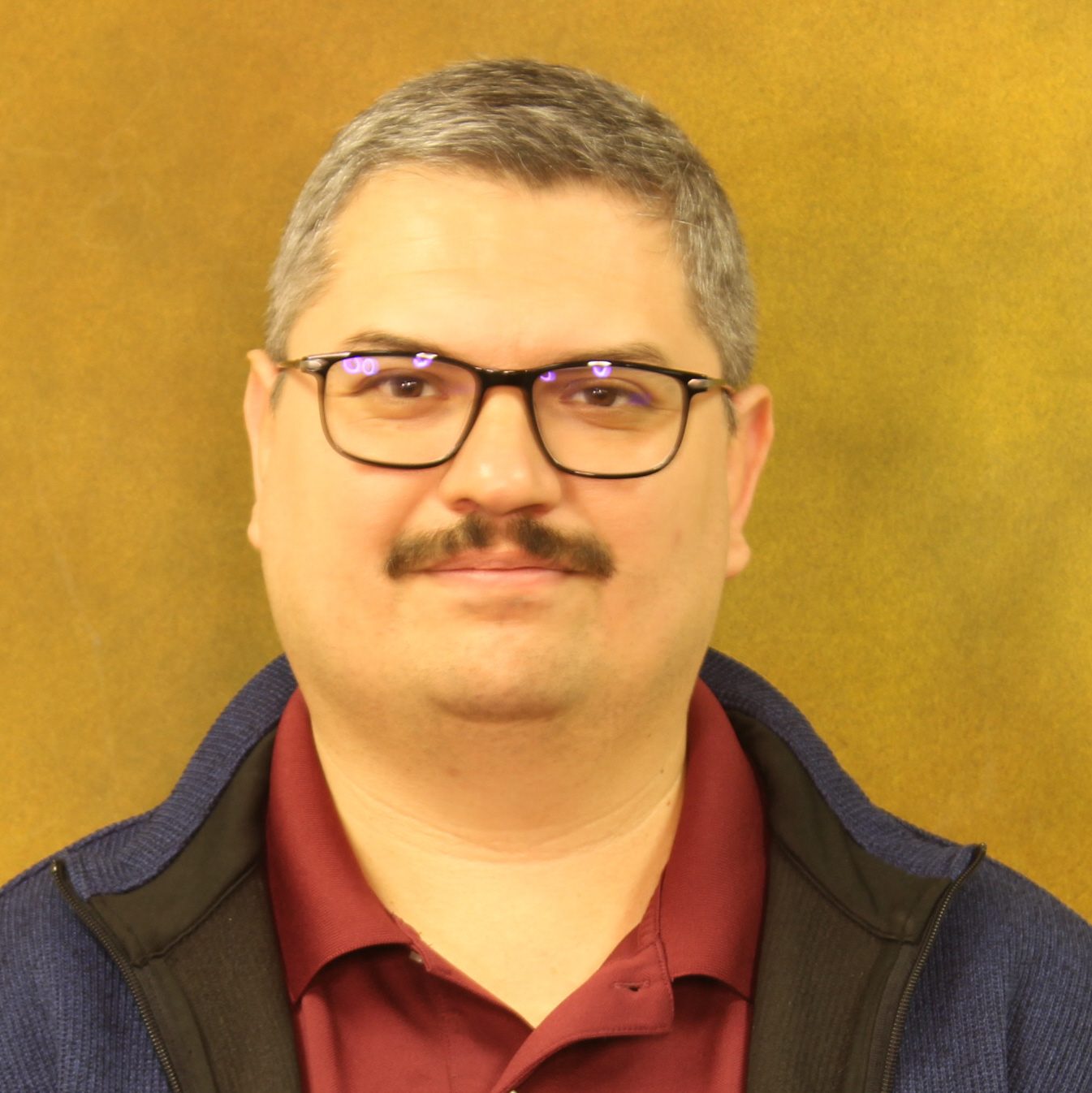 Isaiah Ramos
Enterprise Analyst-Developer,
Information Technology Services
---
Isaiah is a member of ITS-EIS (Enterprise Information Services). He is primarily focused on the Workday (SEAMS) Project with emphasis on Integrations, Reporting, and Prism, as well as Adaptive Planning. He is also learning about OnBase.
He has a BS in Computer Science and has about ten years of software development and data analysis experience.
If you're in need of a new Workday report, chances are he will be helping to write that report. Please enter the requests in TDX, though.
His office is located on the first floor of CMC, just on the other side of Jeanne.
He will also be a proponent to encourage that anytime a Carleton acronym should appear in an email header or event title, it should be elaborated somewhere in the text body.  ;>
[SEAMS = Seamless Administrative Services]
[ITS = Information Technology Services]
[TDX = Team Dynamix]
[CMC = Center for Mathematics and Computing]
---
At Carleton since 2022.