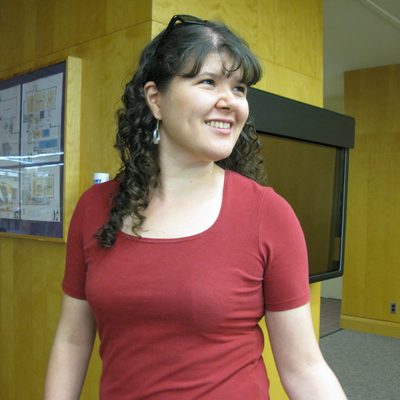 Iris Jastram
Reference & Instruc. Librarian for Languages and Literature,
Library
---
One of my favorite parts of this job is working closely with the students and faculty in my departments and coming up with effective and interesting ways to facilitate teaching and learning. I also enjoy thinking "thinky thoughts" about information literacy, epistemology, and undergraduate student learning.
---
At Carleton since 2005.