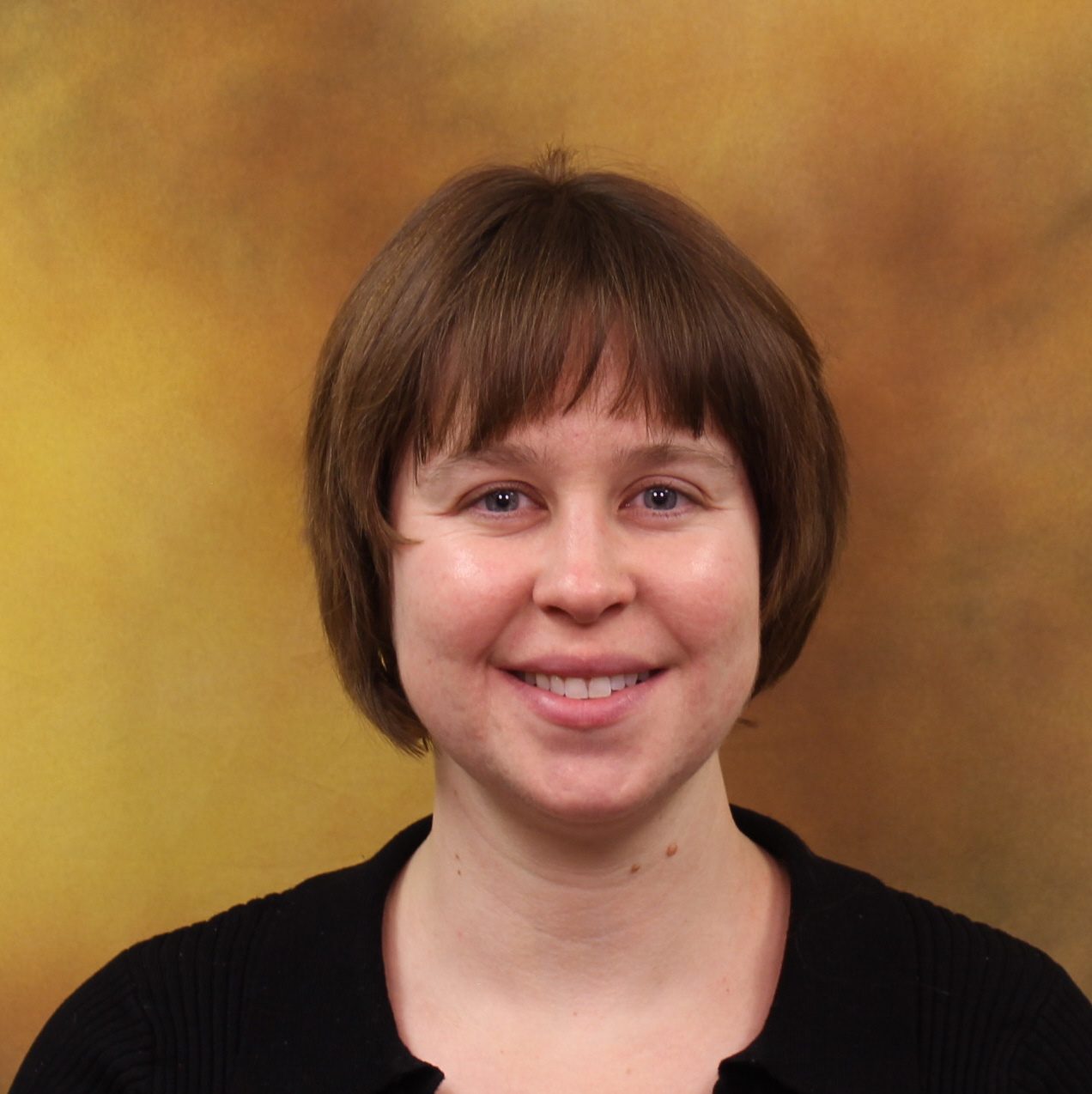 Hope Sample
---
Hope will join the Philosophy Department in fall 2022. She works on 17th and 18th century European philosophy, especially Anne Conway and Immanuel Kant. The themes of this research include time, freedom, and moral responsibility. In addition, she has a collaborative project in comparative philosophy that puts Conway and neo-Confucian feminist philosopher Im Yunjidang in dialogue on issues of moral equality. Her recent work is on feminist methodology in the history of philosophy.
Hope is excited to talk philosophy with Carls! She has also been told that Minnesota is cold, and has been preparing herself by writing all papers from within her refrigerator.
---
At Carleton since 2022.