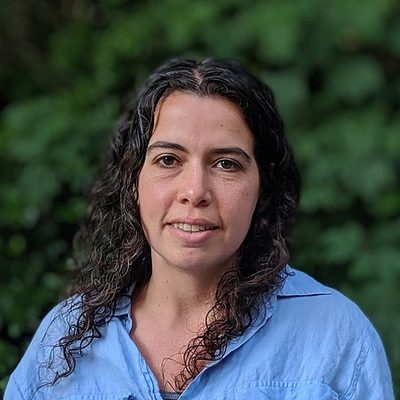 Helen Minsky
---
I study adhesion and interface mechanics. I want to know how and why interfaces separate, as well as how we can design them in creative ways to control this detachment process. My research is primarily experimental, but also includes some finite element modeling.
Educational History: Bates College, BS; The Cooper Union, BE; The University of Pennsylvania, PhD
---
At Carleton since 2019.