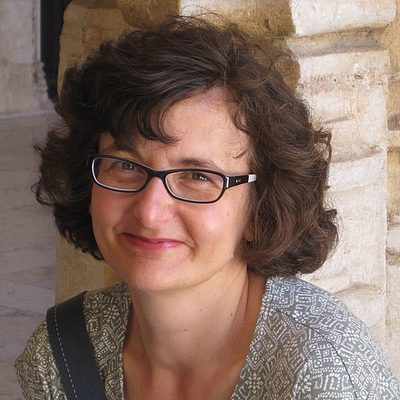 Helena Kaufman
---
I have been immersed in international education for my entire adult life – first as a university student of foreign languages and literatures, then as an international student, a teacher of Portuguese language and a Luso-Brazilianist, a leader of a study abroad program, and most recently a director of a study abroad office.
At Carleton, I am responsible for coordinating Off-Campus Studies programming on campus, working with Carleton faculty on the development of Carleton seminars, advising students on program choices, and supervising the OCS office.
Read more at my LinkedIn Profile
---
At Carleton since 2000.