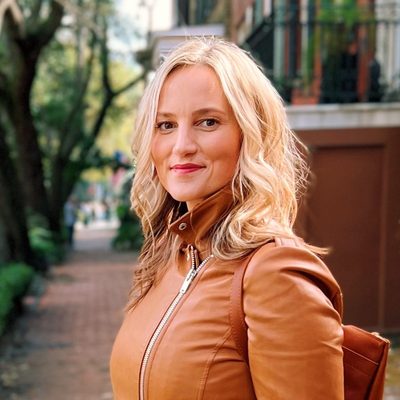 Helen Clarke
---
Introduction
As interim director of College Communications, Helen leads the 13-person creative team that is responsible for telling Carleton's story through social and traditional media, photo and video, print and digital marketing materials, editorial publications, internal communications, and at carleton.edu. She is also responsible for public affairs and community relations.
With Carleton since 2018, Helen previously served as director of digital strategy and public affairs and assistant director of College Communications. In this role, she handled crisis communications and led the team working on news, social media, photography, videography, web design and web content strategy. Helen also serves on Carleton's COVID-19 Core Team.
Professional History
Helen came to Carleton in 2018 from the University of St. Thomas School of Law, where she served as director of marketing and communications from 2013-18. Her work at St. Thomas contributed to an increase in both the number and quality of law school applicants. She led an institutional rebranding initiative that streamlined creative work and turned community members into brand ambassadors, ran digital advertising campaigns that blew industry benchmarks out of the water, directed and executed website reorganizations with a student-first focus, and grew institutional social media presences by focusing on community.
Prior to her time at St. Thomas, Helen led marketing efforts at Inver Hills Community College from 2010-2013, and managed public relations for Lakeshore Technical College from 2009-2010. Helen started her career as a journalist with the Herald Times Reporter, a daily newspaper in Manitowoc, Wisconsin. There, she covered education, the city of Manitowoc, and the cops and courts beat. Helen is the winner of four awards from the Wisconsin Newspaper Association—for reporting on education and government, feature writing, and for her pursuit of public information through the Freedom of Information Act.
Education
Helen holds a B.S. in journalism from the University of Wisconsin-River Falls, where she was named the School of Journalism's Outstanding Graduating Senior.
---
At Carleton since 2018.