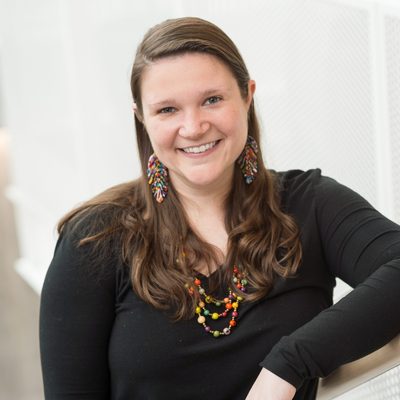 Holly Buttrey '14
Associate Dean of Admissions - Visit Experience,
Admissions
Game Worker
---
Hello! My name is Holly Buttrey (she/her/ella/ela) and I oversee the visit experience for all prospective students and their families. It is my distinct privilege to supervise our tour guides and volunteer Student Ambassadors. Get to know our Guides here! Additionally, I support international student recruitment, run our large visits (both in-person and virtually), and conduct all other duties as assigned.
Check out my recruitment territory here!
I graduated with my B.A. in Latin American Studies (with concentrations in African/African-American Studies and Spanish) from Carleton College in 2014 and my M.G.P.S. in Global Policy Studies (Latin American Policy) from the Lyndon B. Johnson School of Public Affairs at the University of Texas – Austin in 2019.
Yo hablo español. Também, eu falo português bem devagar.
---
At Carleton since 2019.