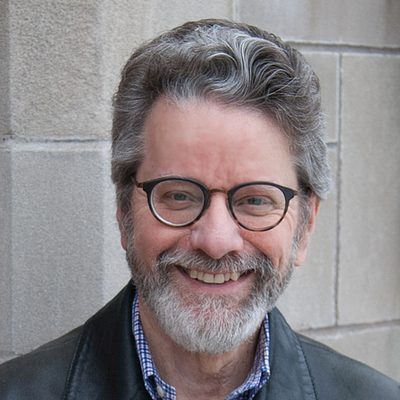 Gregory Smith
Lloyd P. Johnson-Norwest Professor of English and the Liberal Arts,
English
---
Education & Professional History
Bowdoin College, AB; Boston University, MA; University of Iowa, MFA
I'm a fiction writer who teaches classes in creative writing and modern literature. I'm the author of four novels, the most recent of which, The Maze at Windermere, was named one of the Ten Best Books of 2018 by The Washington Post. Another novel, The Divine Comedy of John Venner, was selected as a Notable Book of the Year by The New York Times. A short story collection, The Law of Miracles, won the 2010 Juniper Prize and the 2011 Minnesota Book Award for fiction.
---
At Carleton since 1987.
Highlights & Recent Activity
I'm currently at work on a new novel tentatively titled The Loom of the Real. We'll see how it goes.
Current Courses
Fall 2022

ENGL 270:

Short Story Workshop

Winter 2023

ENGL 270:

Short Story Workshop

Spring 2023

ENGL 370:

Advanced Fiction Workshop