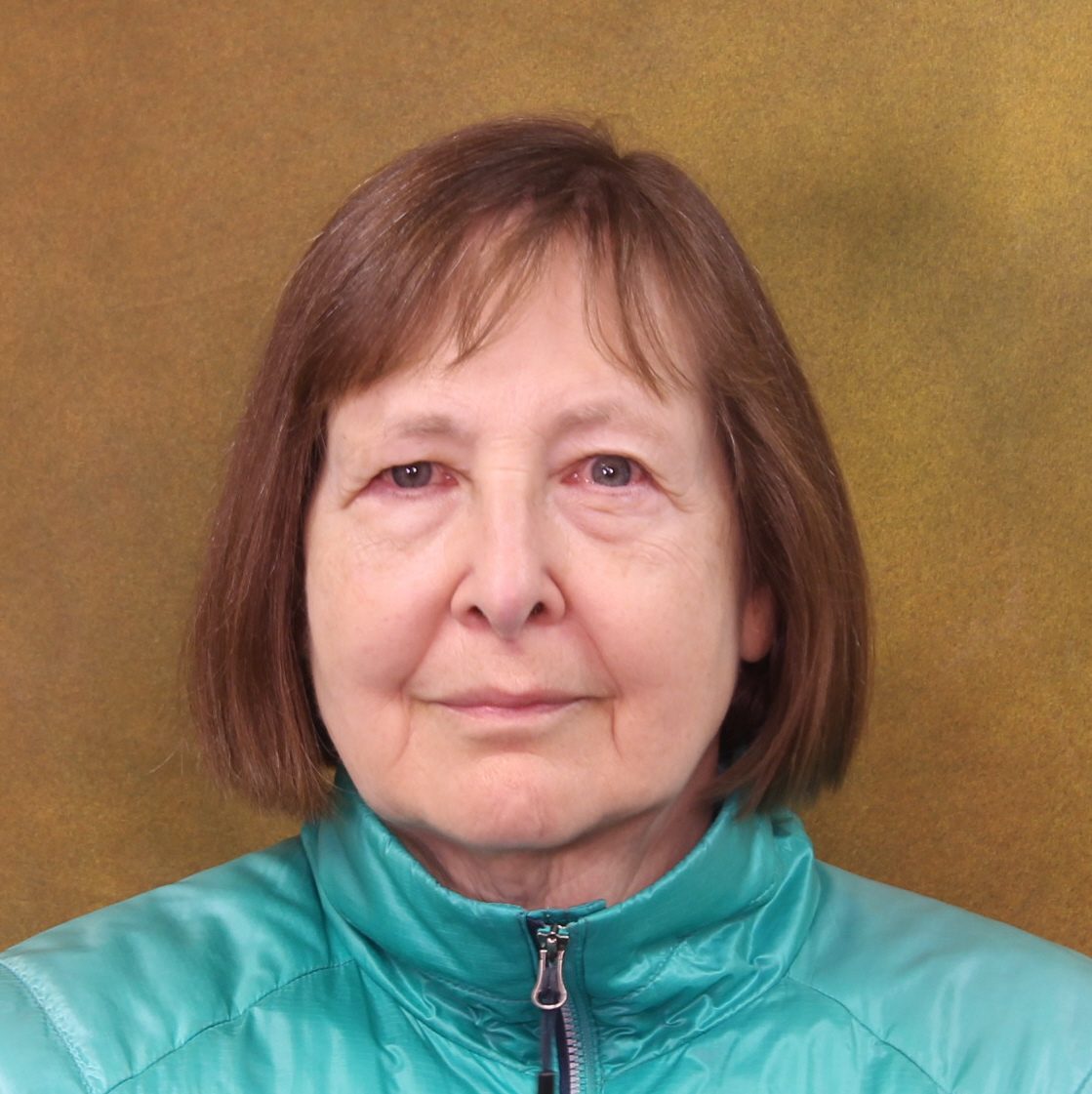 Elizabeth Ciner
Senior Lecturer in English, Emerita,
English
---
Education & Professional History
University of Pennsylvania, BA; University of Washington, MA, PhD.
I've always been fascinated by how reality both shapes and is shaped by language and how writers  use their voice. I am particularly happy when I can help a student find his or her voice and then figure out how to effectively deploy it.  Mobilizing one's voice is a major theme in multi-ethnic literature and autobiography, so it isn't surprising that that's the literature I am drawn to.  I'm also powerfully drawn to moments of transition in college life – the challenges new students arriving at Carleton face, the sophomore dilemma of what major to commit to (where there are so many great choices),  juniors struggling to give shape to their aspirations via fellowship and internship applicatons, seniors getting ready to move into the larger world.
Organizations & Scholarly Affiliations
National Organization of Fellowship Advisers
Associated Colleges of the Midwest
Association of American Colleges and Universities