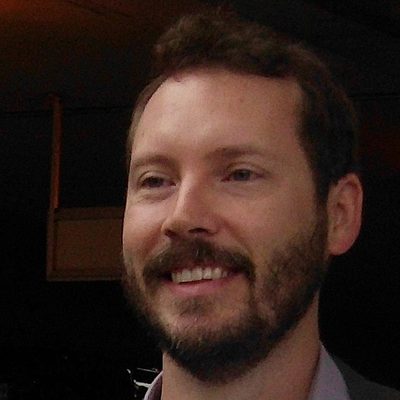 Don Vosburg
Academic Technologist of Learning Innovation,
Information Technology Services
---
Education
Minnesota State University, Mankato, BA – German; Pennsylvania State University, PhD – German, Applied Linguistics
Hello!
I joined Academic Technology in January 2023 after serving as the Language Center Director since 2018. My research interests include the use of gaming as a learning tool, technology and language learning for both curricular and extracurricular settings, and the effects anxiety and group dynamics has on one's willingness-to-communicate and -collaborate with one another. I am pretty flexible in my methodologies and theories, but I do tend to evaluate things through an Activity Theory lens.
Previously, I served as a faculty member in the German department at Penn State, as well as I was a language and program coordinator designing both face-to-face and online undergraduate language sequence courses, and I have taught graduate level teaching principles courses designed for language instructors.
Currently, I also support emerging teaching and learning technologies as well as the development of inclusive and equitable courses. I have a growing background in Universal Design for Learning, and CARE framework principles, and can help with ways to use the technology we have here at Carleton to put those principles to practice.
---
At Carleton since 2018.