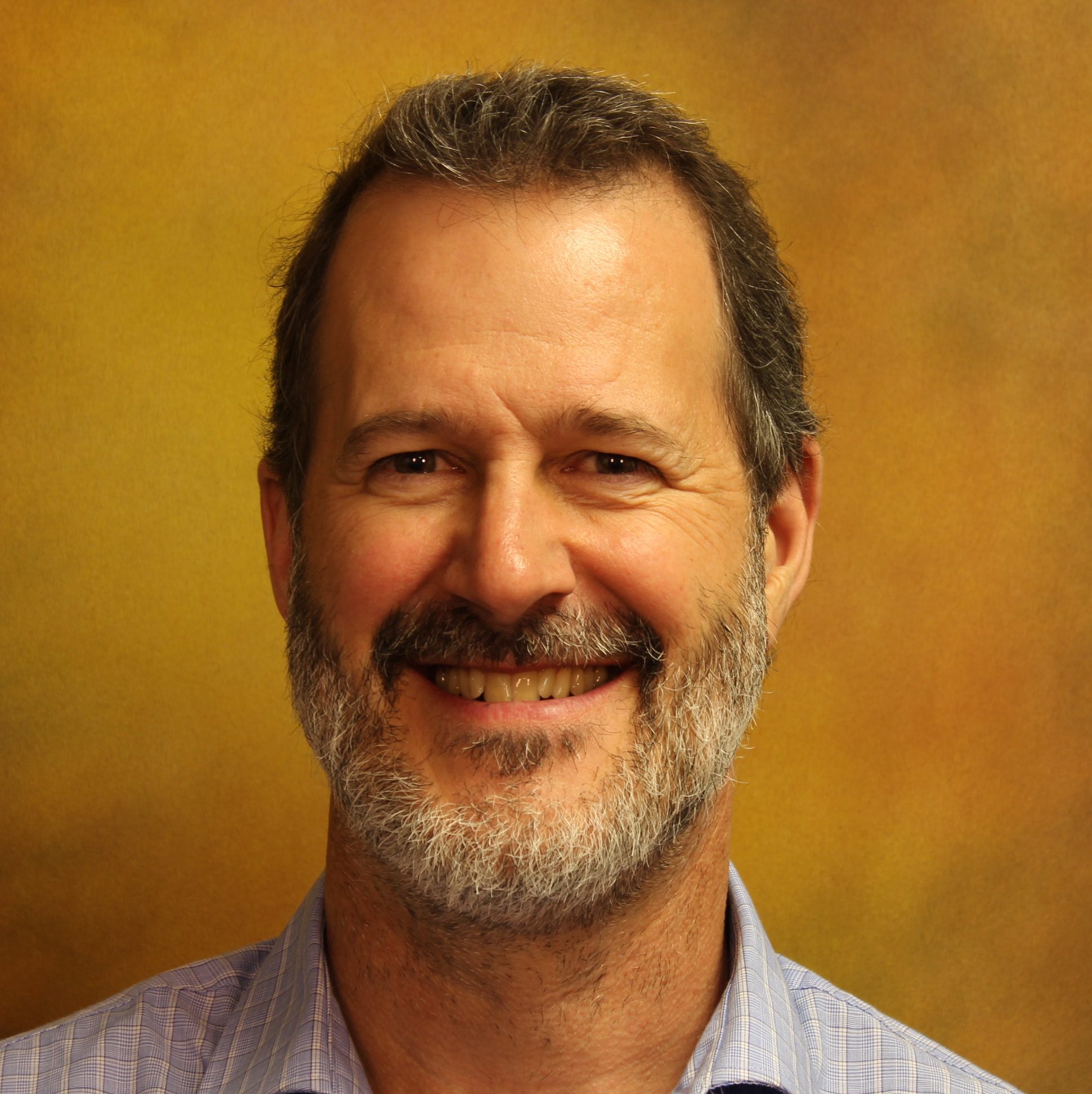 Dan Stephans
Director of Systems and Infrastructure,
Information Technology Services
---
Dan has been at Carleton since 2019.  His background is in datacenter solutions and security.  He's a graduate of the University of Minnesota Morris with Computer Science and Political Science majors.  His current responsibilities at Carleton include managing the Information Technology Services Systems and Infrastructure (ITS-SIG) team and providing technical leadership in domains that he still has a modicum of skill.  On Fridays in the summer you can find him grilling up lunch on the Boliou patio and often you can find him on stage throughout the Twin Cities or even on your television.
---
At Carleton since 2019.