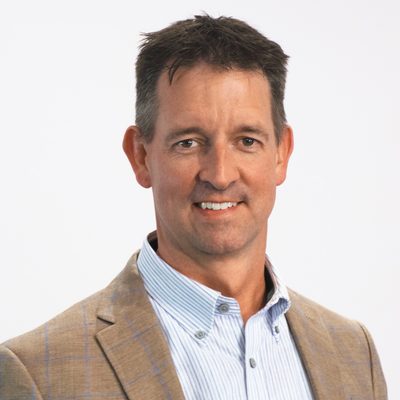 Dann Hurlbert
---
Dann Hurlbert is Carleton College's Media & Design Specialist, and he works directly with faculty to develop effective instructional videos and to evaluate associated learning and video effectiveness. Dann also supervises 30 students and manages Carleton's campus Event Video Production.  Prior to Carleton, Dann spent 15 years teaching video production and theatre and worked as a professional actor and director — appearing in 50+ television commercials and nearly that many stage productions. Through his MFA, Dann produced the educational documentary How to Write and Produce Your Own High School Musical, which is currently being distributed through Films Media Group. He also invented and brought to market the Little Prompter, a personal teleprompter for faculty; he successfully sold Little Prompter in 2020 to a larger video equipment manufacturing company.  Dann has a certificate in online teaching through UW Stout and has loads of experience on stage, on the screen, and as both a face-to-face and online instructor.
You'll often hear Dann advocate for the use of video . . . but only when it's both engaging and developed with assessment in mind.
---
At Carleton since 2014.