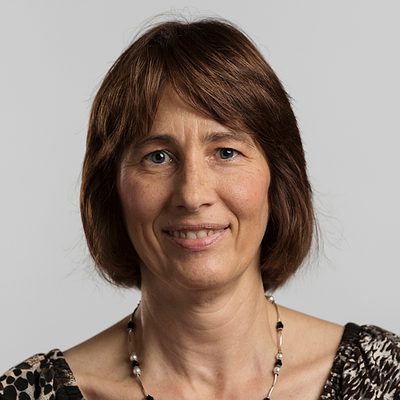 Danette DeMann
---
Danette joined the staff at Carleton in August 1999. She worked in the Registrar's Office as the Certification Coordinator for five years before joining the staff in the Dean of the College Office in 2004. She is currently the Senior Administrative Assistant to the Associate Dean and provides support for Gretchen Hofmeister. Some of her responsibilities include: overseeing the Dean of the College Office budgets; faculty, academic staff, emeriti travel requests and reimbursements; student research partner and assistant requests; faculty stipends for mentoring summer research; Undergraduate Research and Internship Symposium; grant funding and reporting; faculty office assignments; New Faculty Orientation; and Visa statement approvals.
Education and Professional History

Danette is a graduate of Iowa Lakes Community College and has an AAS degree in Accounting from South Central College. Prior to coming to Carleton, she worked at St. Olaf College for 12 years, spending seven years in the Registrar's Office and five years in the Academic Support Center.  Before working at St. Olaf she was a Computer Operator for Fareway Foods and Worldwide, Inc.
Highlights & Selected Accomplishments
A member of the Carleton Responsible Investment Committee (CRIC) from 2011 – 2014.
Professional Organizations & Affiliations
A member of Phi Theta Kappa.
---
At Carleton since 1999.