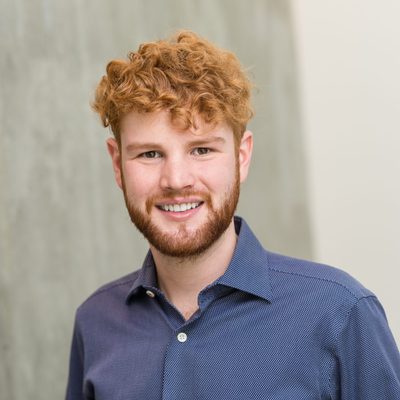 David Ahrens '22
---
Hi! My name is David Ahrens (he/him) and I am a Admissions Officer and am also on the visit experience team. More specifically, I am the Admissions Officer for Northern Minnesota including Anoka and Washington Counties, Wisconsin, Illinois excluding Chicago, Indiana, Oklahoma, South Carolina, North Carolina, parts of California, and China.
I graduated from Carleton in 2022 with a B.A. in Biology and Chinese and with an Art History minor.
---
At Carleton since 2022.