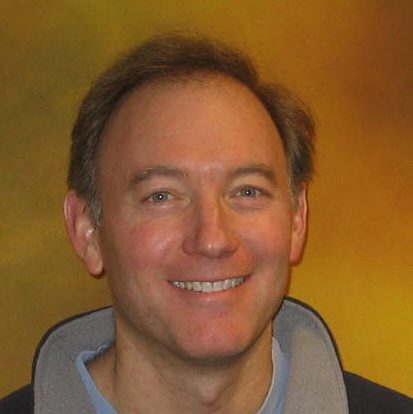 Chico Zimmerman
---
Education & Professional History
Duke University, BA; University of North Carolina (Chapel Hill), MA, PhD
Chico Zimmerman is a generalist in the area of Classical Studies.  A philologist by training, he enjoys learning and teaching languages in a liberal arts context.  His research in the past has focused on Hellenistic poetry, but he is currently working on the Latin poets Lucan and Ovid.
Zimmerman is also interested in learning, cognition, metacognition and brain science.  Having served as the Coordinator of the Perlman Center for Learning and Teaching, he is an avid consumer of the scholarship of teaching and learning and has an abiding interest in faculty development around issues of pedagogy and course design.  He is also conversant with assessment in higher education and learning technologies. Zimmerman has also served as the Mentor for Carleton's first Houston Posse.
Zimmerman lives in a geodesic dome that he built with his wife when he was much younger and more adventurous.
---
At Carleton since 1989.
Highlights & Recent Activity
Zimmerman is currently the co-Chair of CEDI as well as the IDE Strategic Plan Steering Group.
Organizations & Scholarly Affiliations
American Philological Association; Classical Association of the Midwest and South; Classical Association of Minnesota
Current Courses
Fall 2022

CLAS 100:

Living Like a Stoic

LATN 204:

Intermediate Latin Prose and Poetry

Winter 2023

CLAS 400:

Senior Research Project

LATN 102:

Intermediate Latin

Spring 2023

GRK 102:

Intermediate Greek