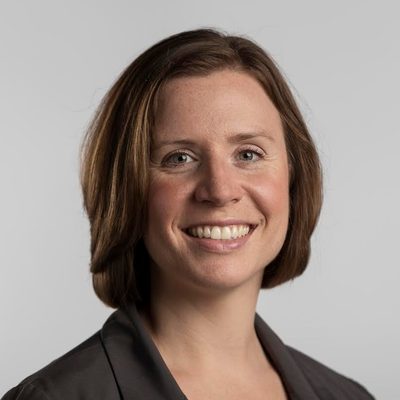 Charlotte Whited
Associate Director of the Grants Office and Compliance Officer,
Grants Office
---
I enjoy all aspects of grant administration and its important role in higher education. I particularly enjoy project development and partnering with our faculty to envision and articulate successful programs. The Grants Office assists in administering the entire life cycle of grants, from project development to grant close out. I am also involved in many aspects of research administration at Carleton, including all of the complex issues of research compliance (and the related institutional policy development). Given my background as a PhD scientist, I appreciate all opportunities to partner with our excellent faculty on their research and scholarship projects and lessen the demands on their valuable time.
---
At Carleton since 2014.