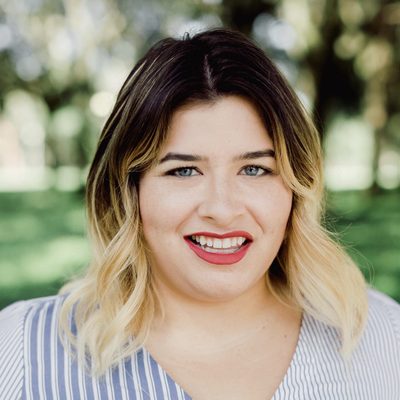 Corey Johnson
---
Corey Johnson (she/her/hers) serves as the Program Director for Young Alumni within the Alumni Relations teams. In this role, she is developing a comprehensive engagement program that balances the evolving needs of Carleton College and its newest alumni population.  Corey works with student ambassadors and alumni leaders during their time as an incoming student through their 15th reunion, within the Carleton Young Alumni (C'YA) initiatives and the 5th, 10th, & 15th Reunion committees.  Corey's work with the Student Ambassador team connects current Carleton students with the new alumni experience. Check out the Student Ambassador Instagram @carletonstamp!
On the weekends, Corey is exploring hiking trails in greater MN, an avid yoga-enthusiast, & audiobook connoisseur. Corey received her Bachelor's degree from the University of Minnesota, Morris in English, and a Master's degree from the University of Kansas in Higher Education Administration.
---
At Carleton since 2020.