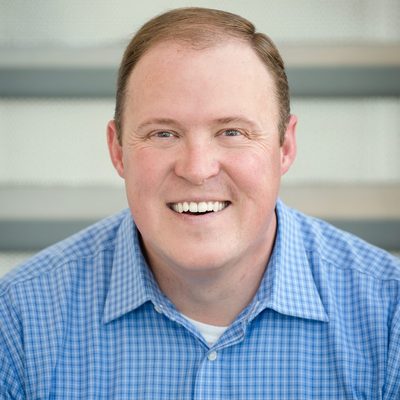 Chad Ellsworth
---
I love empowering Carleton students to clarify their interests, skills, strengths, and values, and equipping them to showcase their best selves in the internship and job search process.
Students, meet with me to:
Complete the CliftonStrengths, Myers-Briggs Type Indicator, or Strong Interest Inventory assessment;
Create or fine tune your resume;
Discuss informational interviews or networking strategies;
Learn about careers in government, nonprofit, and education; and
Prepare for interviews or practice behavioral interview questions.
I am a Board Certified Coach (BCC), Gallup-Certified Strengths Coach (for CliftonStrengths, StrengthsFinder, StrengthsQuest assessments), Myers-Briggs Type Indicator (MBTI) Certified Practitioner, and Strong Interest Inventory (SII) Certified Practitioner, and also possess certifications for the 4 Stages of Psychological Safety and EQometer (emotional intelligence) tools.
---
At Carleton since 2019.