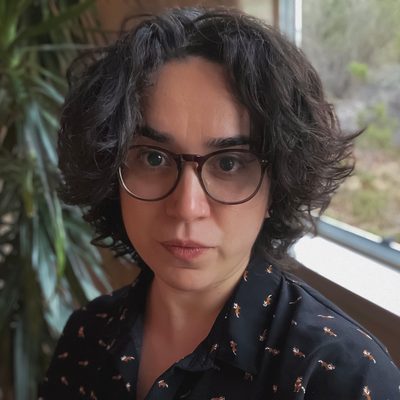 Christine Castro
---
Christine earned her PhD in American Studies at UT Austin. She joined Carleton after a fellowship in the Latin American, Latinx & Caribbean Studies department at Dartmouth College. Her work examines the intersections of industrial agriculture, police militarization, and incarceration in rural agricultural communities. She currently focuses on Salinas Valley, California and the experiences of Filipinx, Latinx, and Indigenous immigrants.
Informed by her experience as a migrant student in Salinas and Imperial Valley, Christine is committed to work that increases educational access and equity. She is a member of the Political Education Committee for Study and Struggle.
---
At Carleton since 2021.