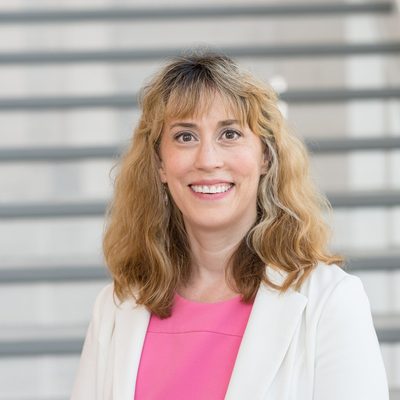 Aimee Thostenson
Assoc Dean of Admissions & Dir of International Recruitment,
Admissions
---
Hello! My name is Aimee Thostenson (she/her) and I work in the admissions office, focusing on international student recruitment and admission. My interest in international education was sparked by my study abroad experience in Indonesia. I am grateful for the opportunity to help bring people from different cultures together, to learn, to understand one another and form lifelong connections.
I earned my bachelor's degree in anthropology from Macalester College and my master's degree in Comparative & International Development Education from the University of Minnesota Twin Cities.
---
At Carleton since 2022.