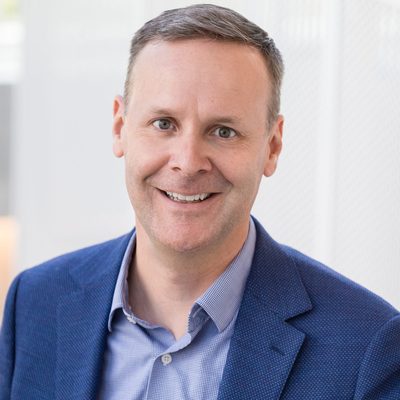 Adam Webster '00
Senior Associate Dean and Director of Admissions,
Admissions
---
Education & Professional History
Thanks for visiting!
I'm the Director of Admissions, and a happy member of an admissions and financial aid office where I've worked since 2012. I oversee many facets of the Admissions process, and I've done a little bit of everything, though these days I spend a lot of time coordinating class selection, alumni engagement, territory management practices, and otherwise helping my colleagues get the support they need to best do their terrific work.  But the best part of my job remains getting to interact with prospective students (and their loved ones) as they navigate their own unique college searches. To that end, I'm happy to talk about most anything, though a note of caution:  I have too much to say on matters pertaining to running, urban planning, board game design, German history, contemporary art and the transit options in and around New York (and increasingly, Seattle).
BA, History (Carleton College, 2000)
MA, 'ABD,' History (Brown University, 2005, 2011)
Work Experience:
Assistant to the President, Carleton College (2014-2015)
Admissions Officer, Carleton College (Since 2012, 2000-01)
Adjunct Professor, Humanities Division, Lesley University (2010-2012)
Visiting Lecturer, Seminar fuer Zeitgeschichte, University of Tuebingen (2007-08)
Account Executive, Public Relations, Colle+McVoy (2001-2004)
---
At Carleton since 2012.