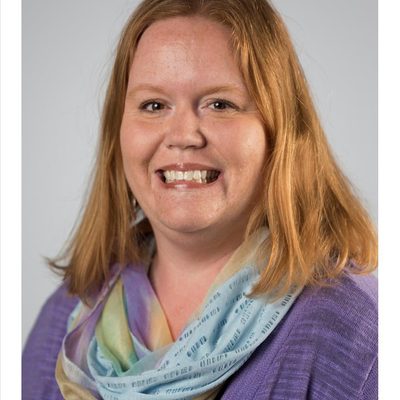 Amy Sillanpa
---
Education & Professional History
Amy currently serves as Assistant Dean of Students and Director of Community Standards. She started this position July 2016. Responsibilities include leadership for the student conduct process, peer leaders program, professional development program, and onboarding for new Student Life staff. Additionally, Amy co-teaches IDSC 203 every Fall Term.
Prior, Amy served as Associate Director of Residential Life at Carleton College for 12 years (2004-2016). Before coming to Carleton College, she was the Director of Residence Life at Waldorf College. Amy has a Masters Degree in Counseling & College Student Personnel and a Bachelors Degree in Corrections, Psychology & Sociology.
Highlights & Selected Accomplishments
Co-Facilitator/Teacher for IDSC 203: Talking About Diversity (6 credit course at Carleton)- Fall 2016, Fall 2017, Fall 2018, Fall 2019, Fall 2020, Fall 2021
Co-Coordinator of Critical Conversations Program – since Fall 2016
Restorative Justice Facilitator Training – June 2013 and March 2015
Green Dot Training (Bystander Intervention) – June 2014 and August 2017
Mental Health First Aid – December 2014 and March 2021
---
At Carleton since 2004.