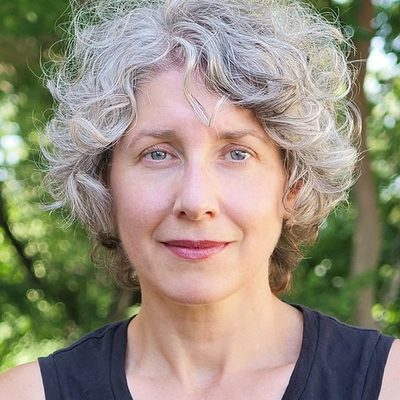 Annette Nierobisz
---
Education & Professional History
University of Winnipeg, BA; Queen's University at Kingston, MA; University of Toronto, PhD
Professor Nierobisz joined Carleton College in 2000. Her expertise is in the sociological fields of Work and Occupations, Aging and the Life Course, Methods of Social Research, and Criminology. Professor Nierobisz's research has examined a broad range of topics, from fear of crime among women who encounter sexual harassment in public spaces to a current project examining the experiences of older white-collar workers who lost their jobs as a result of the 2008 Great Recession.
Professor Nierobisz's longstanding interest in Law, Crime, and Deviance began when she declared a double major in Sociology and Justice and Law Enforcement as an undergraduate student at the University of Winnipeg. Since joining Carleton, she has offered several criminology courses including The Myths of Crime; Girls Gone Bad: Women, Crime, and Criminal Justice; Contemporary Issues in Critical Criminology; and X=Crime.
In 2006 Annette served as the Senior Researcher at the Canadian Human Rights Commission. In this two year appointment she completed projects examining a broad range of human rights issues including discrimination on the basis of sexual orientation, discrimination on the basis of disability, and the discriminatory impact of national security policies.
---
At Carleton since 2000.
Current Courses
Fall 2022

SOAN 100:

"We're all in this together!" Rhetorical Responses to the COVID-19 Pandemic

SOAN 252:

Growing up in an Aging Society

SOAN 400:

Integrative Exercise

Winter 2023

SOAN 310:

Sociology of Mass Incarceration

SOAN 400:

Integrative Exercise

Spring 2023

SOAN 111:

Introduction to Sociology

SOAN 240:

Methods of Social Research

SOAN 400:

Integrative Exercise