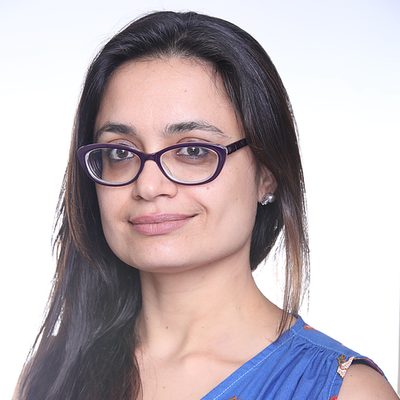 Amna Khalid
Associate Professor of History,
History
---
Amna Khalid is an Associate Professor in the Department of History at Carleton College in Northfield, Minnesota. She specializes in modern South Asian history and the history of medicine.
Amna has a strong interest in issues relating to censorship and free expression. Combining her interest in free expression with her expertise in history, she hosts a podcast called "Banished," which explores what happens when people, ideas and works of art come into conflict with our modern sensibilities. 
In 2020/21, Amna served as the inaugural John Stuart Mill Faculty Fellow at Heterodox Academy, an organization dedicated to promoting open inquiry, viewpoint diversity and constructive disagreement in higher education. In this capacity, Amna helped launch the "Heterodox Out Loud" podcast, which she curated and hosted. 
She is also a founding member of the Academic Freedom Alliance, an organization dedicated to protecting the rights of faculty members at colleges and universities to speak, instruct, and publish without fear of sanction or punishment.
​Amna speaks frequently on academic freedom, free speech and campus politics at colleges and universities as well as at professional conferences. Her essays and commentaries on these same issues have appeared in outlets such as the Chronicle of Higher Education, the Conversation, Inside Higher Ed and the New Republic.
​
---
At Carleton since 2011.