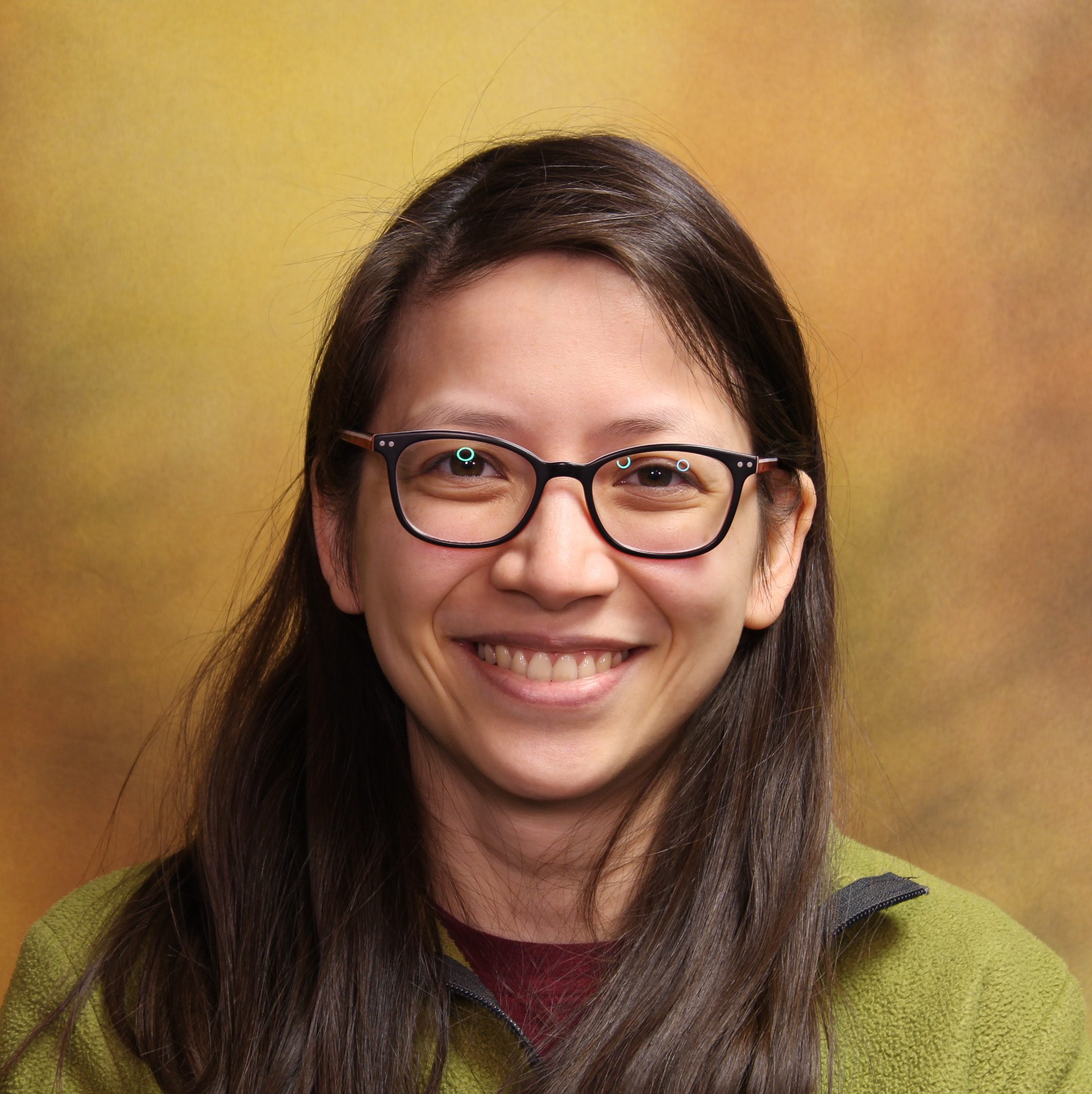 Abigail Merritt
---
Abigail works to preserve Gould Library's physical collection so that it stays in usable condition for patrons. As a trained book conservator, she can carry out conservation treatments on the library's special collection books. If a book is damaged, she can probably fix it! If it is not damaged, she helps it stay that way.
Abigail and her intrepid student employees also repair circulating books. If you've been in the library, there is a good chance you have seen their work.
---
At Carleton since 2020.